Tex Line Associates Pte Ltd is an incorporated company that started in 1989.
With over 30 years of industry experiences, TLA Group has managed to secure supply chain resources throughout Asia and establish outreach to diverse global markets in Europe, South America, USA, Canada, Australia and Asia.
Our Singapore headquarter draws on strong financial support and recognition from reputable banks by providing central control on treasury, finance, accounting, designing and shipping documentation.
"We take pride in partnering our customers with suppliers to source and provide a great variety of affordable, fashionable and quality driven products to consumers in the international fashion and sporting goods markets"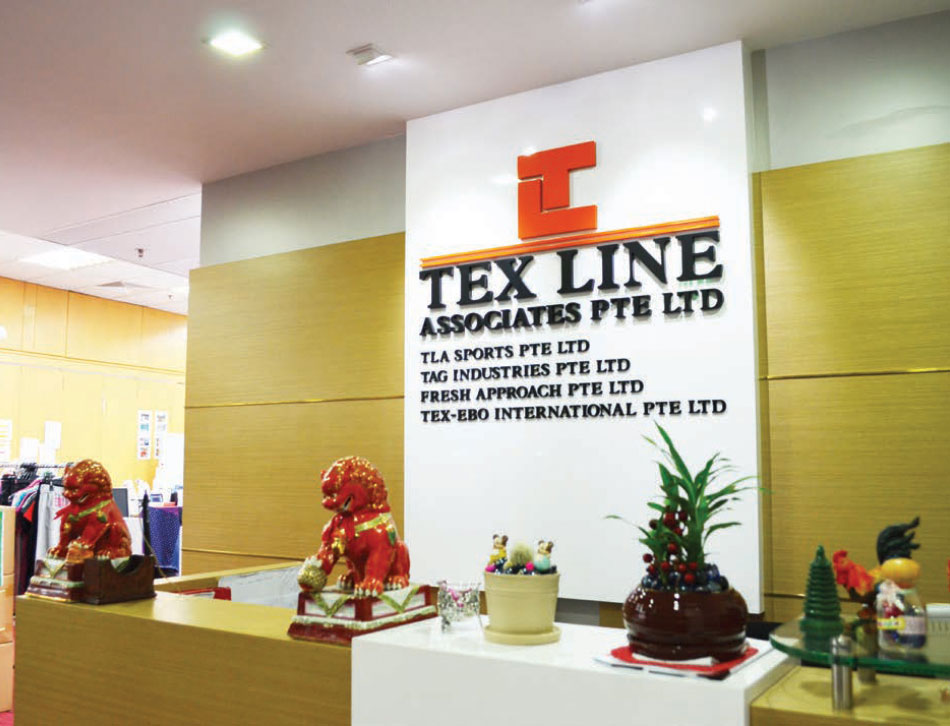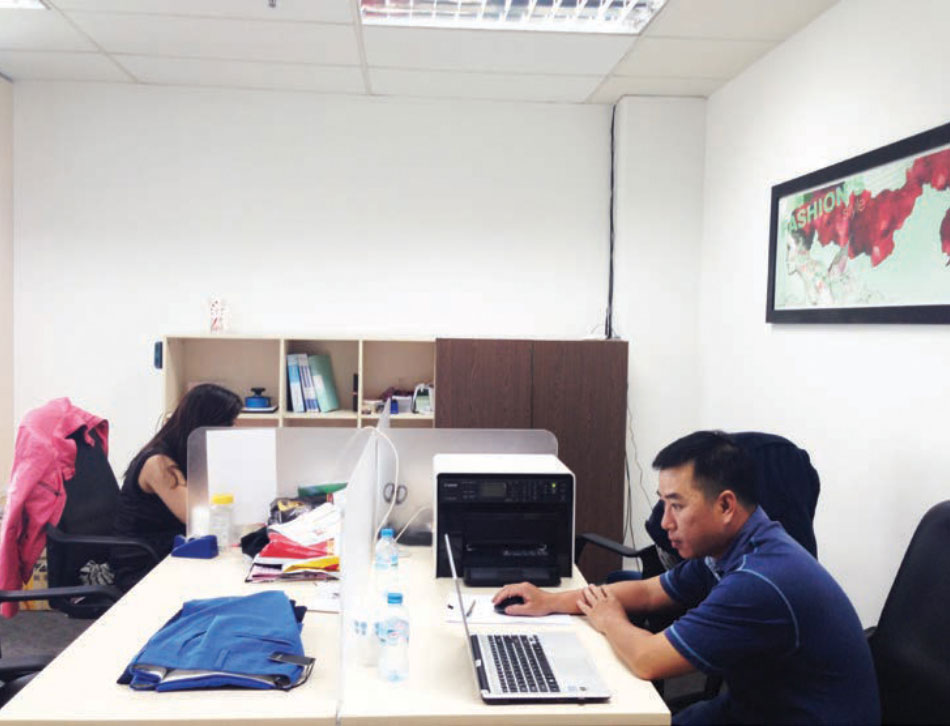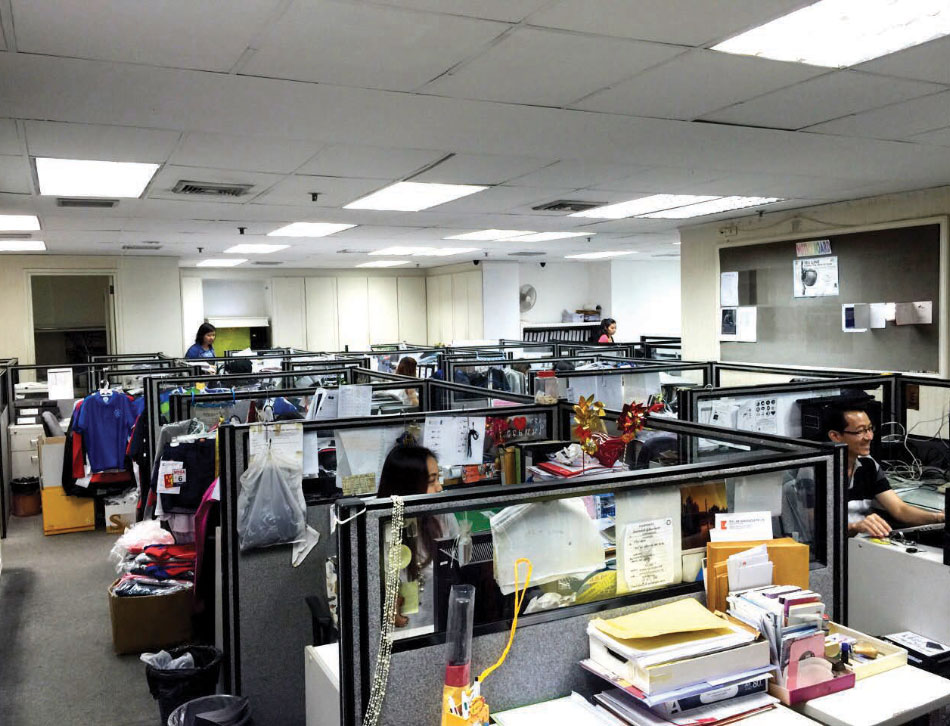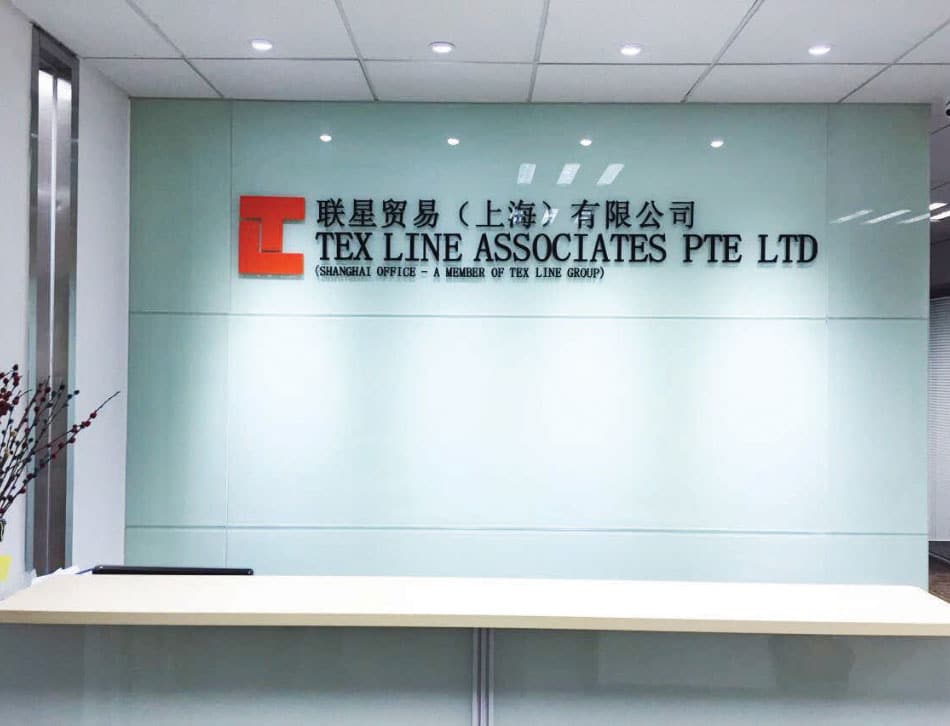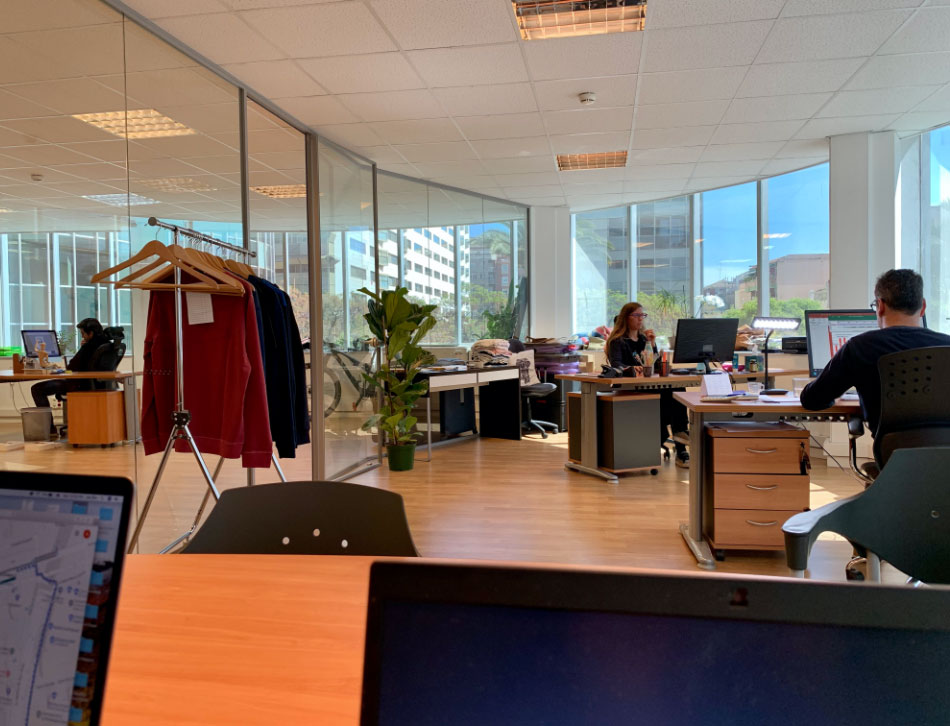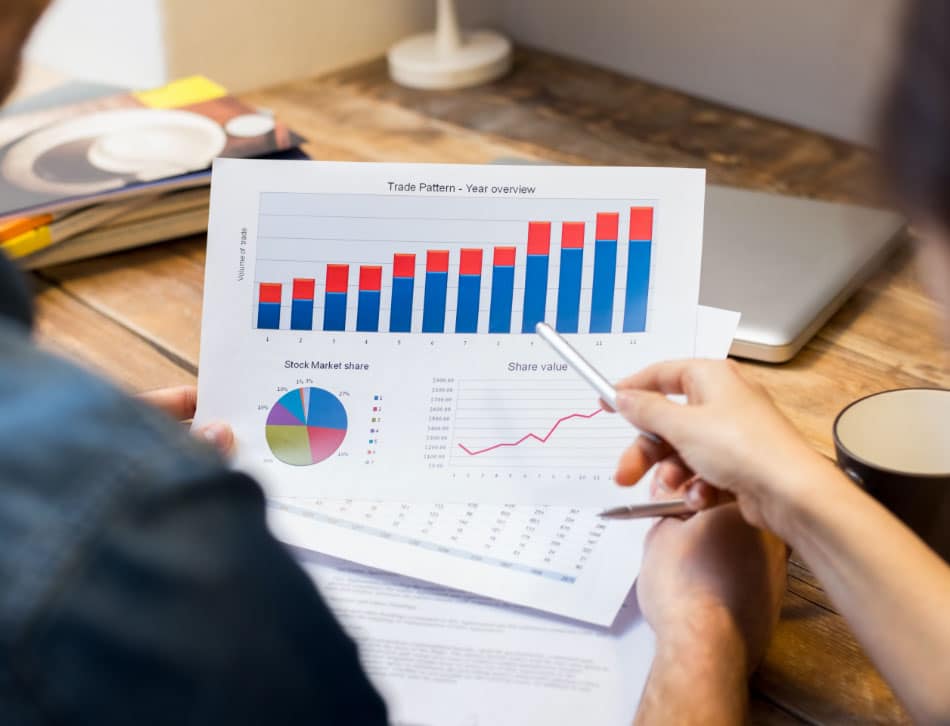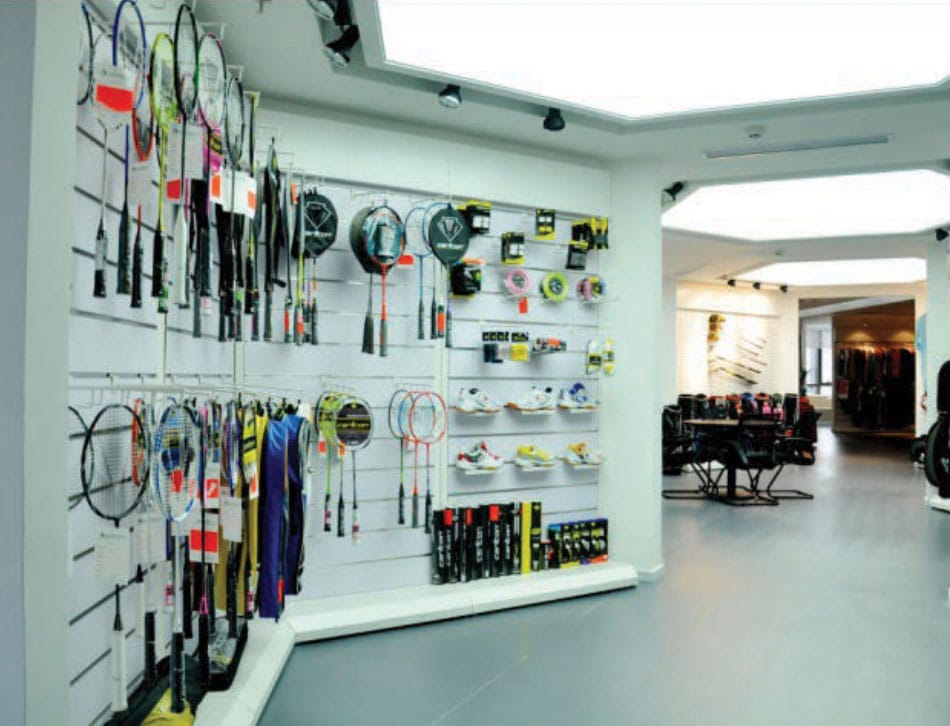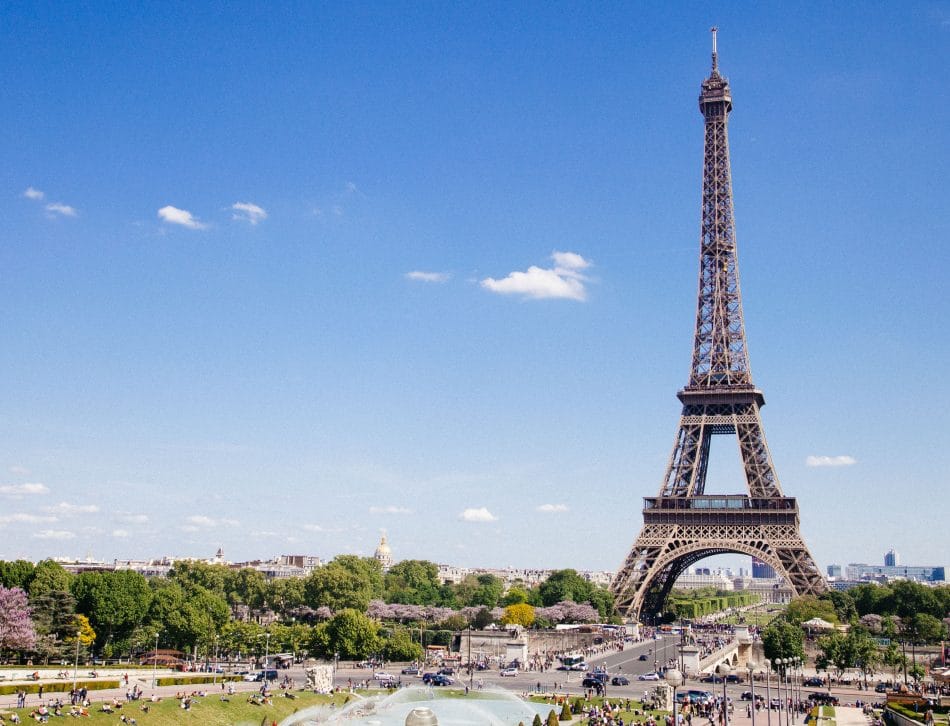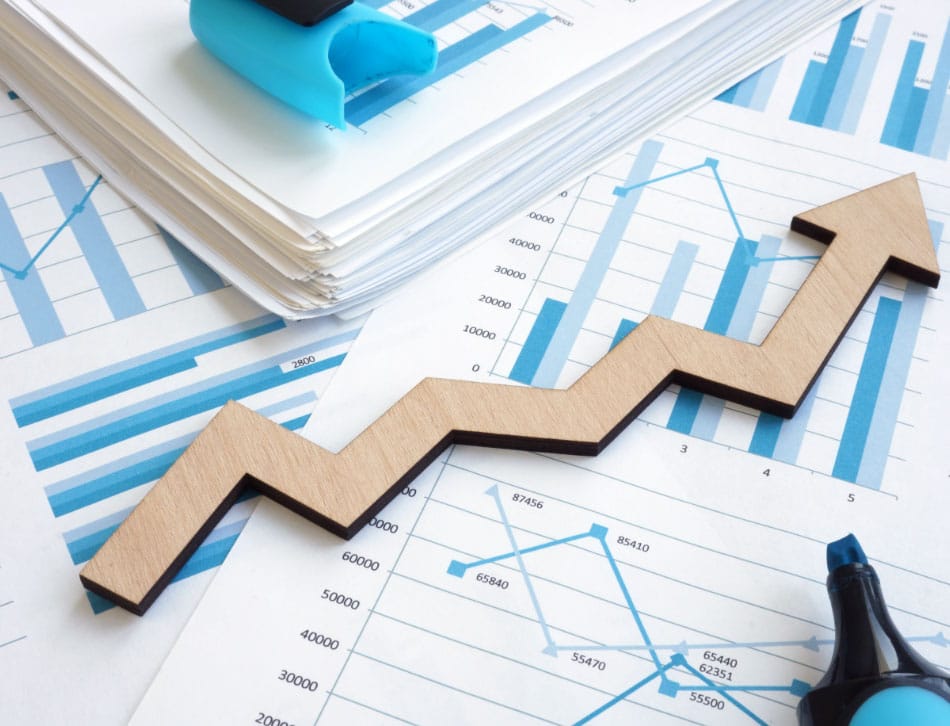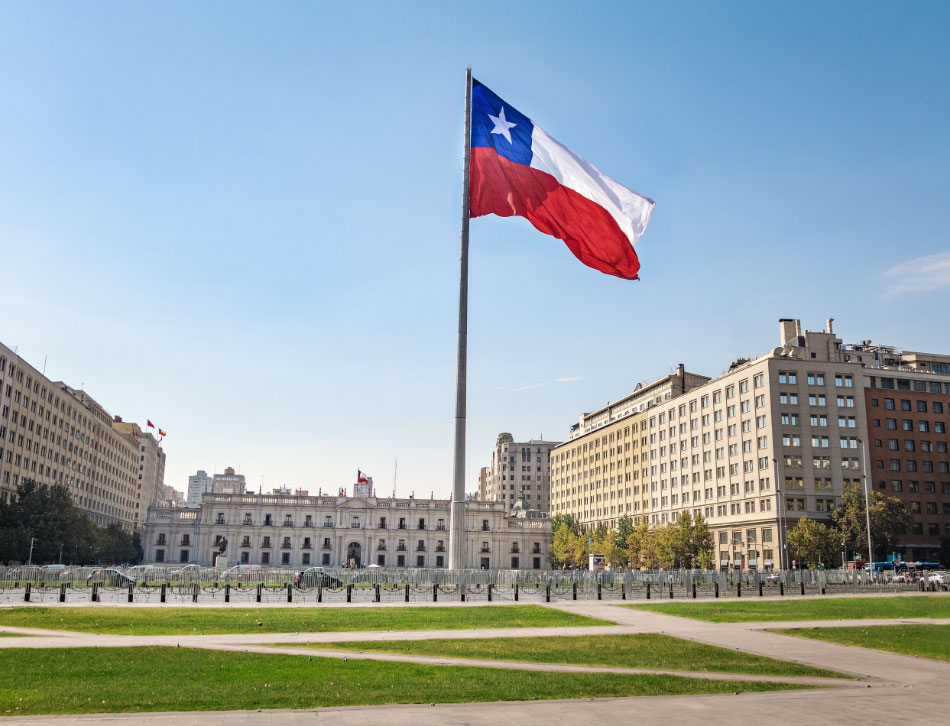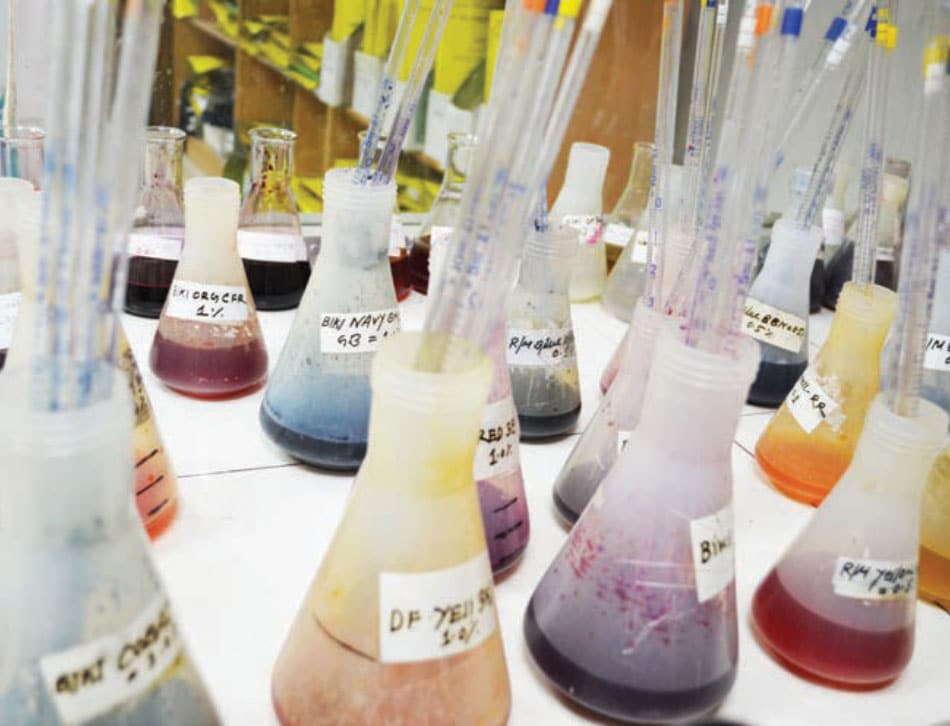 1989
Tex Line Associates
Pte Ltd Incorporated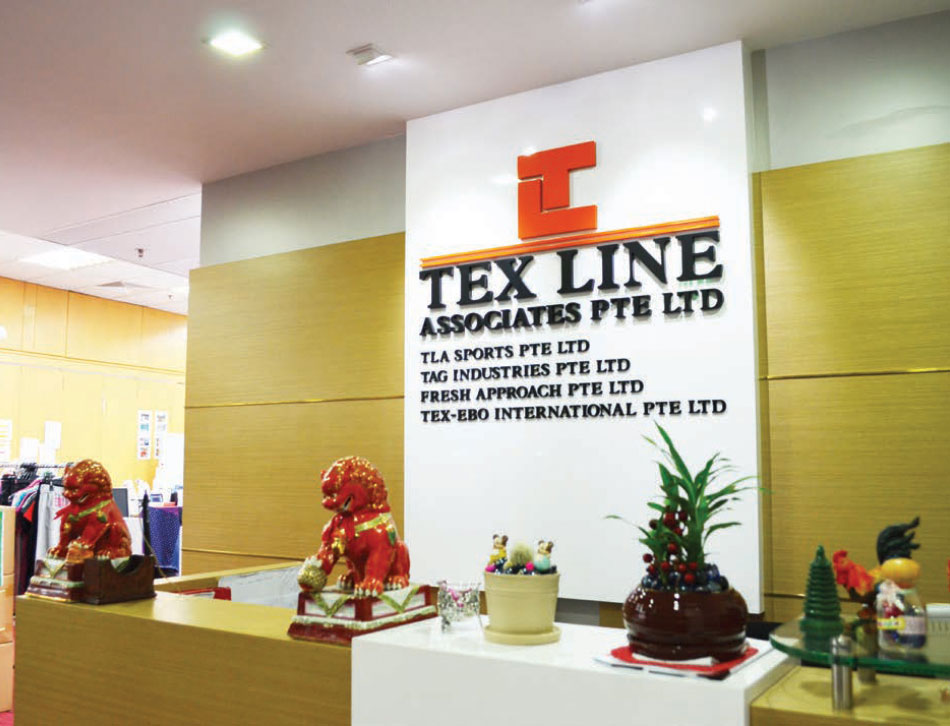 1993
Indonesia & Vietnam
Office Established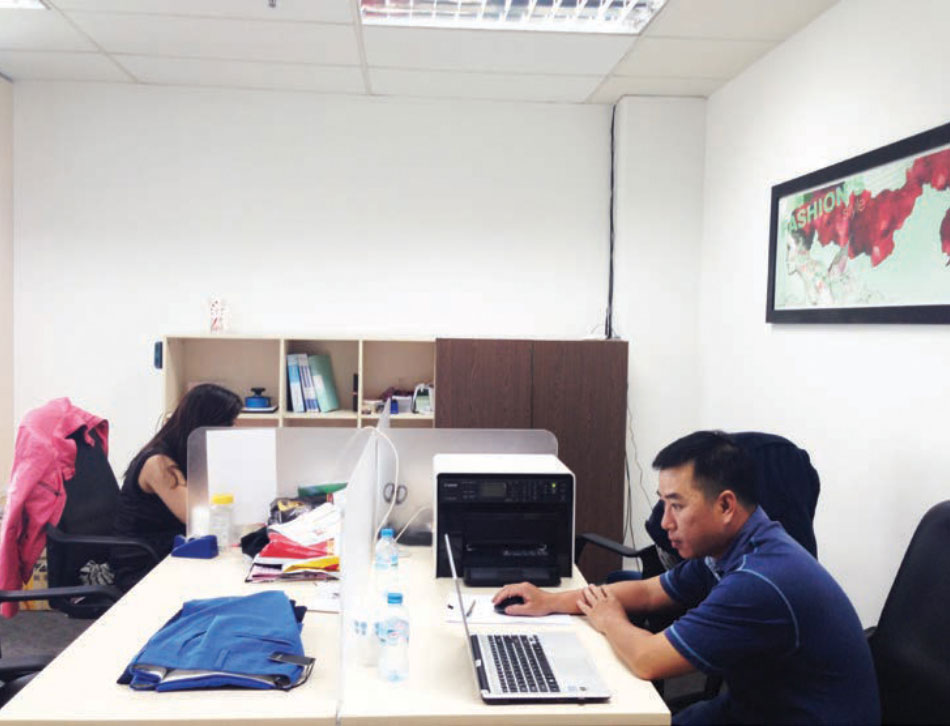 1994
Bangladesh Office Established
1999
Global Trader Program
Incentive Award;
Thailand Office Established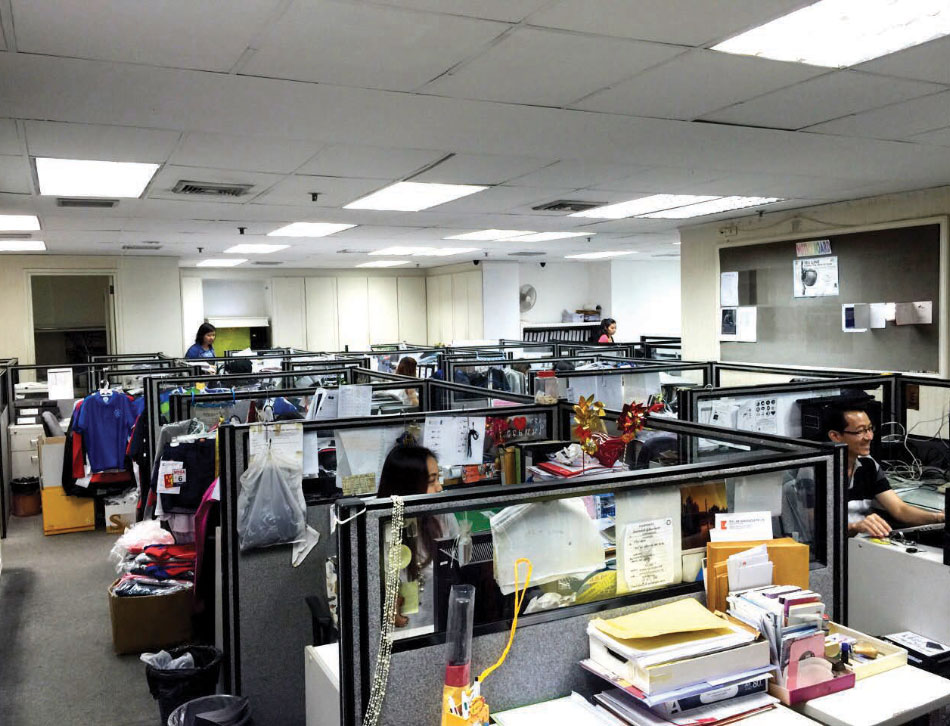 2001
China, Shanghai, and UK Manchester Office Established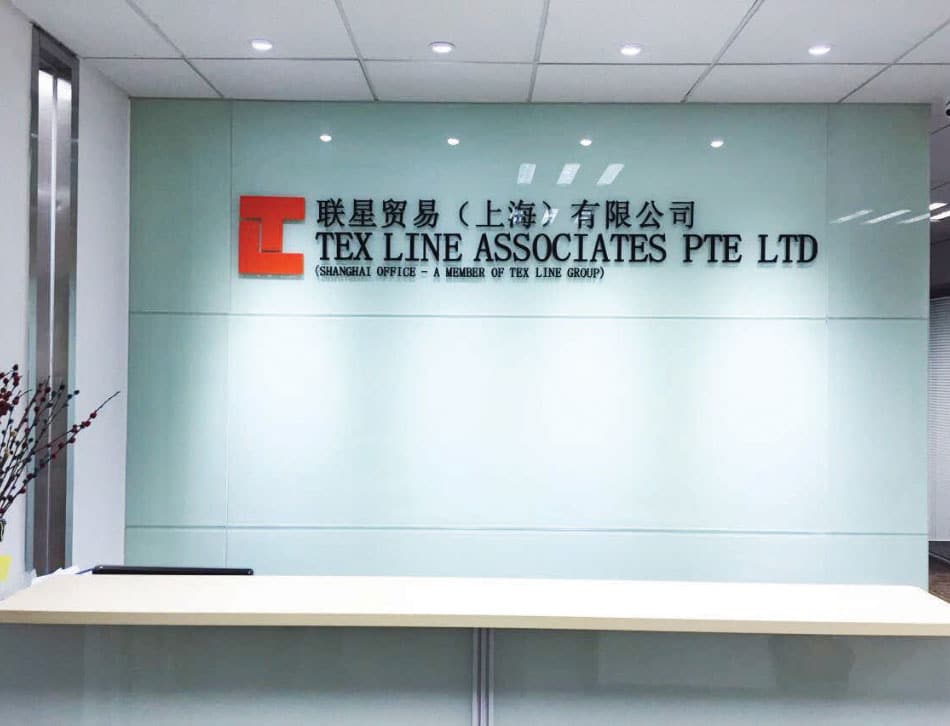 2002
India, Pakistan and Spain
Office Established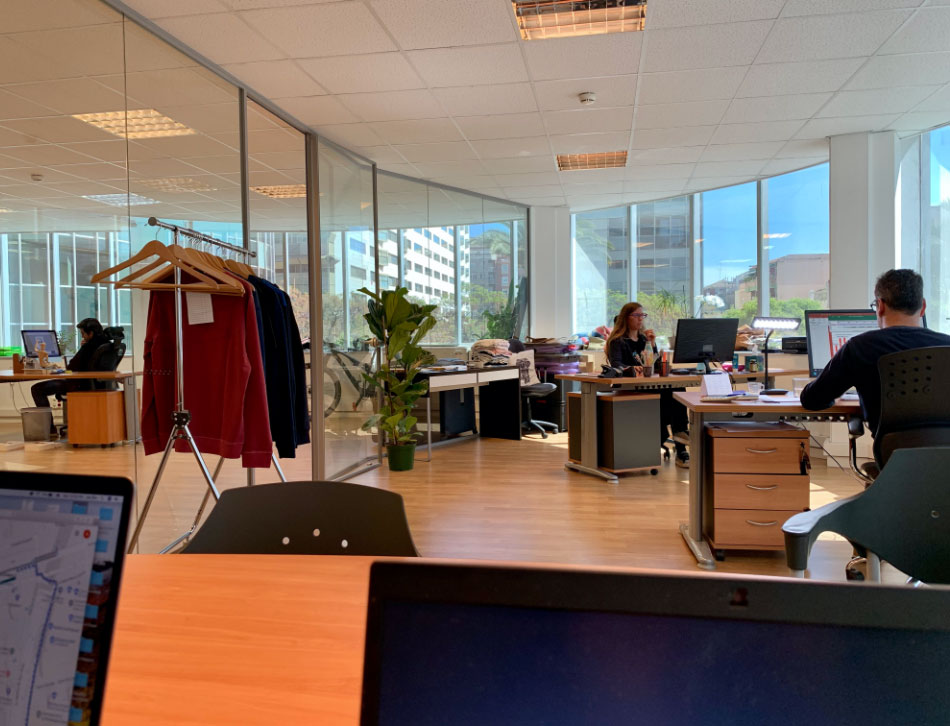 2003
Group Orders Intake
Crossed US$300m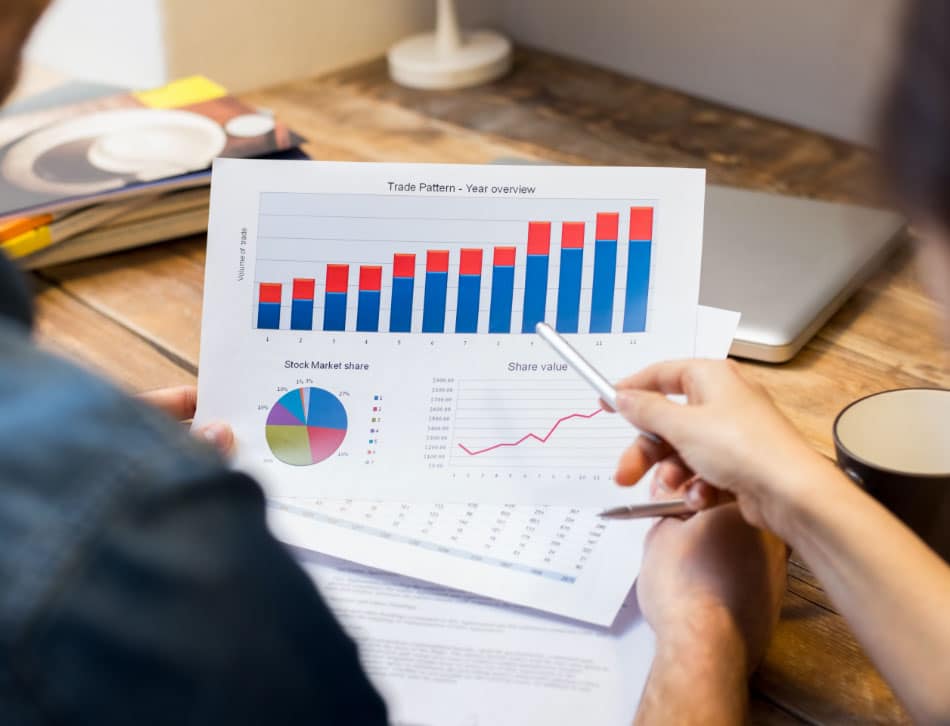 2004
TLA Sports Pte Ltd, a Wholly Owned Subsidiary formed;
Handling of Sporting Goods commenced; China office (Shenzhen) Established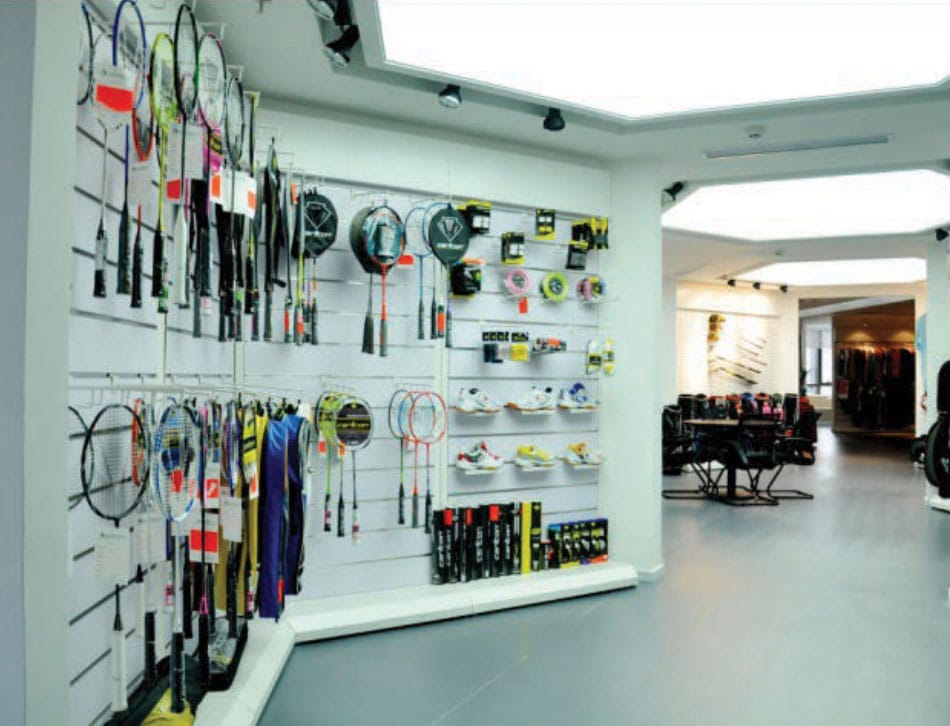 2007
France Office
Established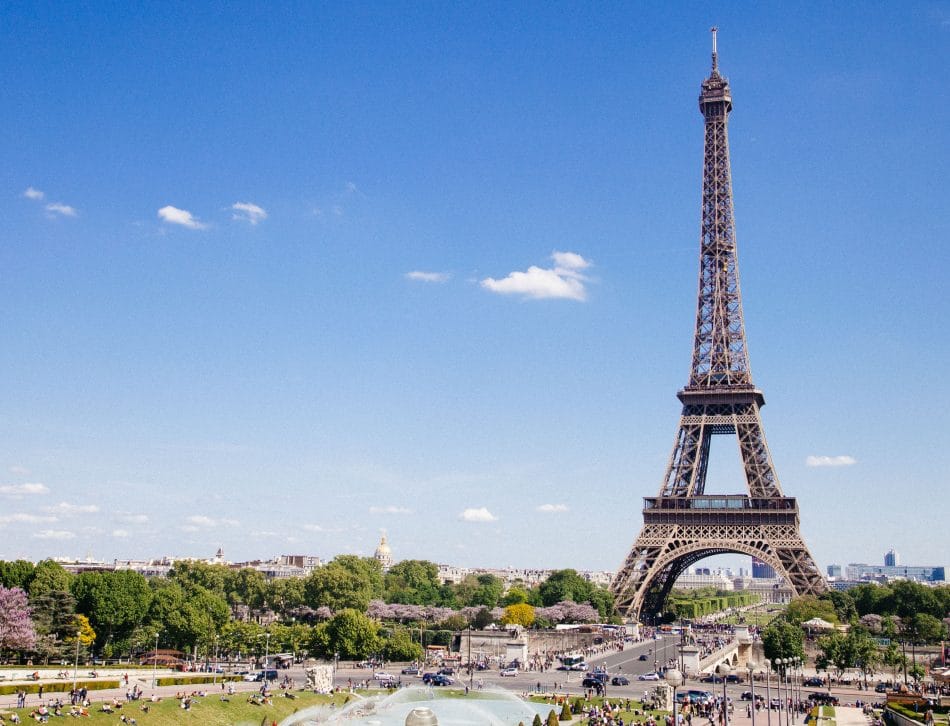 2009
Group Orders Intake
Hit US$500M Mark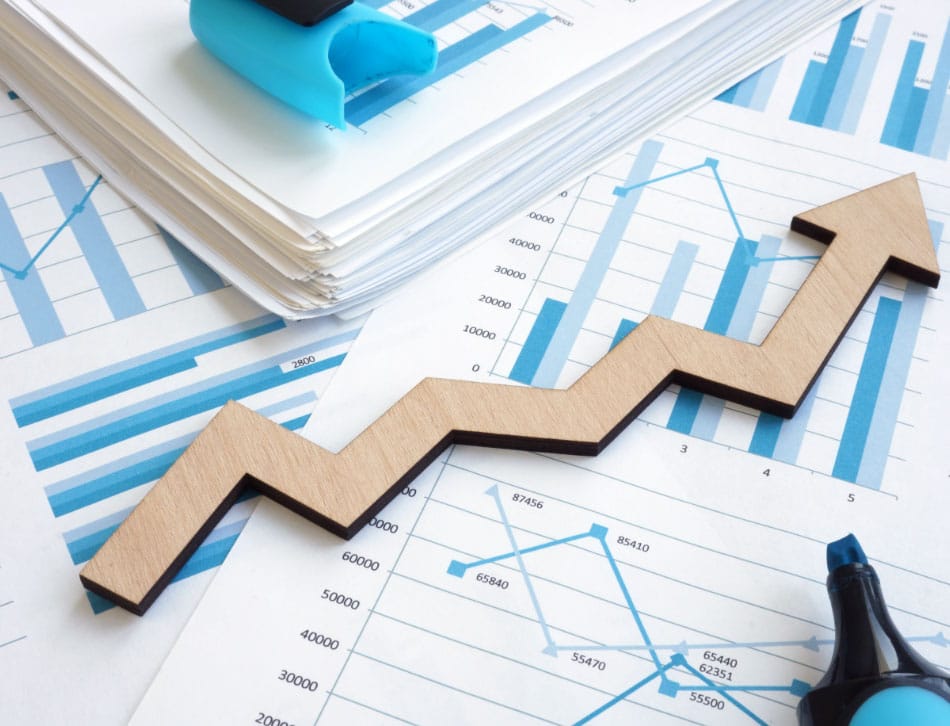 2014
Brazil Office Established
and Ventured into New Zealand;
Group Orders Intake
Exceeded US$700M
2015
Business with Chilean
Customer Started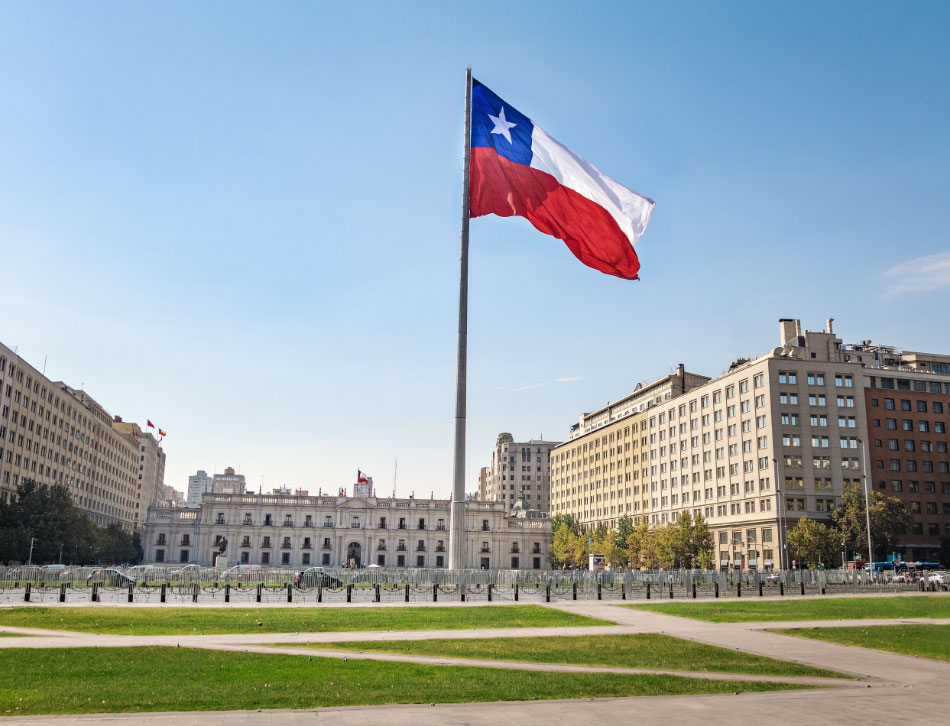 2018
Established TLA's Own
In-House Laboratory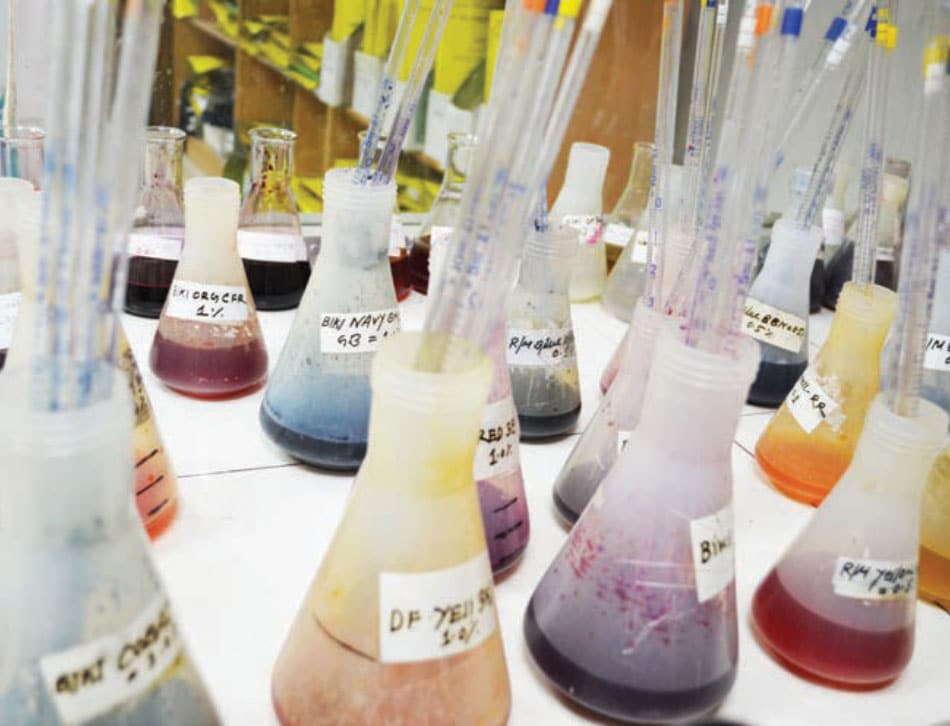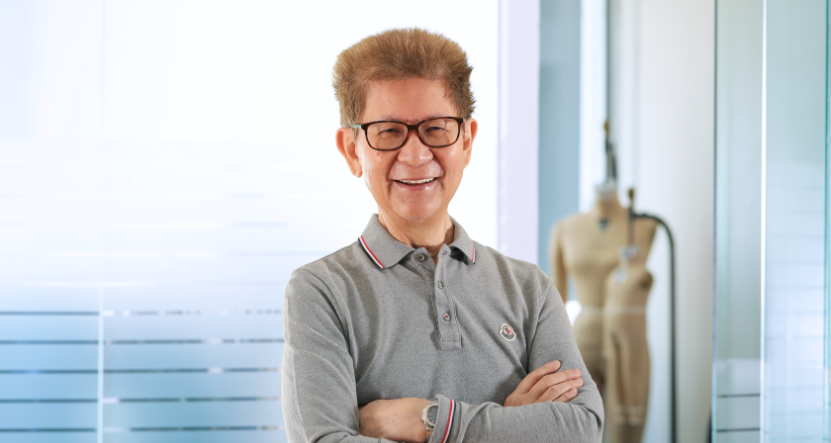 Michael Koh
Our team is led by our founder, Michael, who has in-depth practical and commercial working experience in the apparels trade since the 1970s. His leadership allowed Tex Line to ventured into Indonesia, Vietnam, Bangladesh, and other parts of Asia in search of the best production opportunities. This laid down the foundations of our present network of production hubs.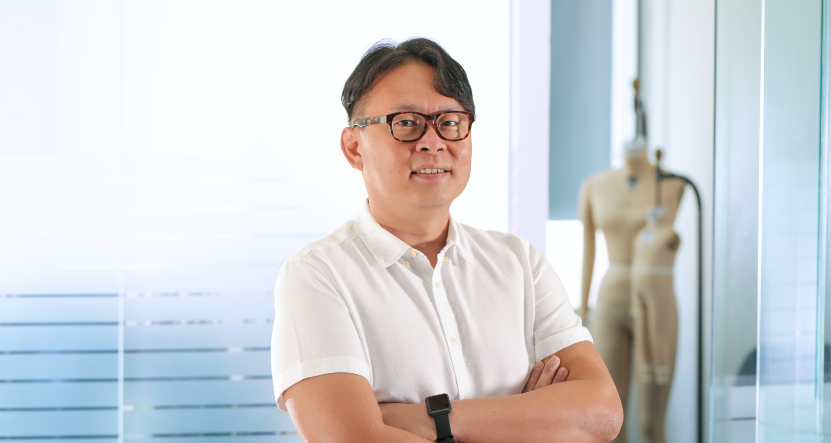 Jason Koh
Jason, our CEO, spearheads the Group's strategic business development. He is supported by a management team that sincerely puts our business partners' interests at the forefront. He focuses on leveraging Tex Line's global network of supply chain resources to maximise growth and interests for the company and its valued clients. Moreover, he unites various partners within the fashion ecosystem to drive towards a better future for the industry.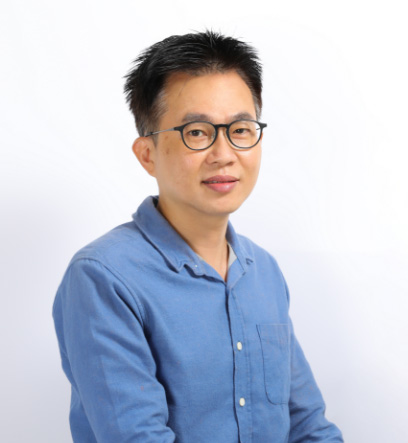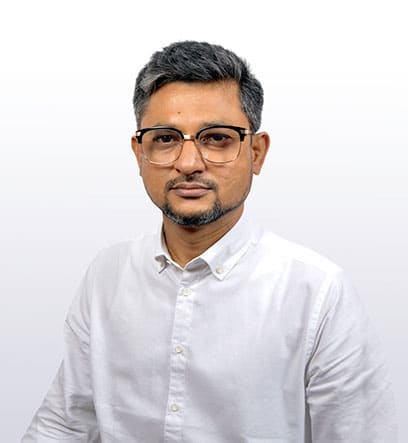 Syed Khaled Hossain
Country Manager Bangladesh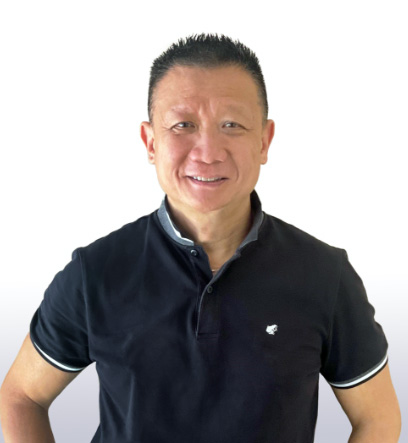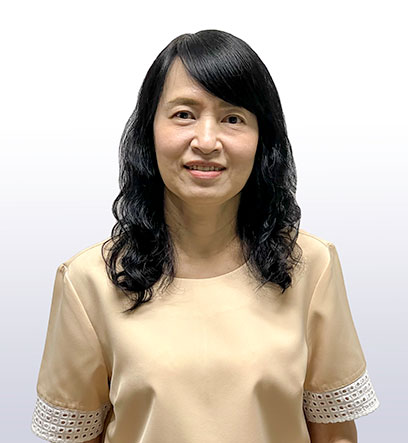 Kanokporn Wongsuchoto
Operations Manager Thailand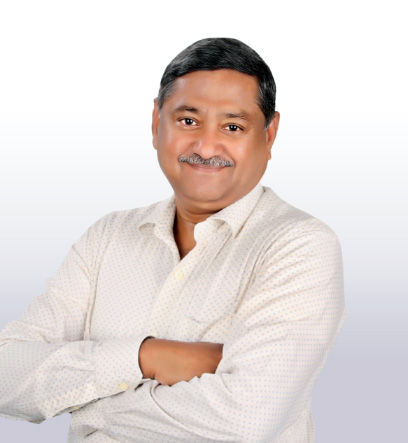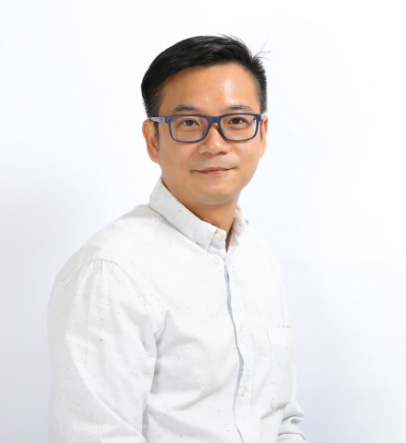 Justin Tan Chien Yi
Sales & Marketing Manager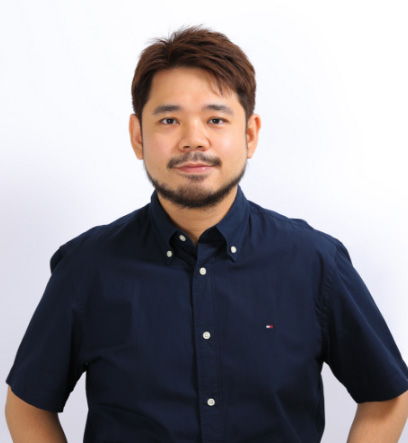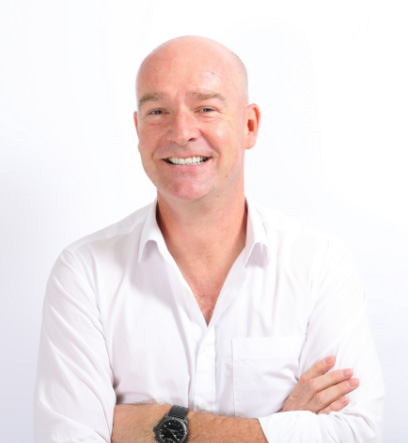 Daniel dal Molin
Sales & Marketing Manager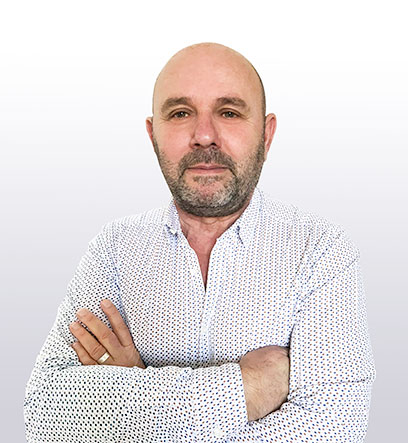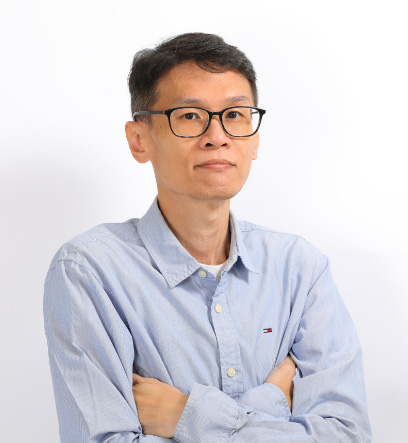 Johnson Koh Chin Meng
Operations Manager Singapore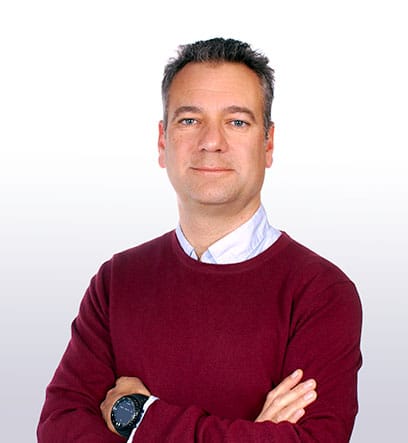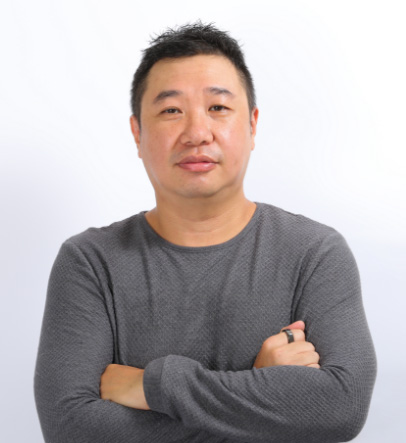 Sin Chee Kiong
Operations Manager Bangladesh
Our management team represents some of the most experienced professionals in the global fashion supply chain industry. The depth of executive experience provides Tex Line with a strong and driven team that continuously elevates the Group's performance to new heights.